Small Business Revolution

Before Season 6 launches in the fall of 2021, watch Season 5 of the Small Business Revolution to see how Deluxe revitalized small businesses in Fredonia, NY with the makeover of a lifetime.

Payroll and HR Management

Manage your payroll and HR from anywhere, at anytime, with our easy-to-use online portal.
How does your payments automation stack up?
Find out how accounts payable and accounts receivable automation has been impacted by the current environment, pain points and other drivers for Modernizing your AP/AR Processing.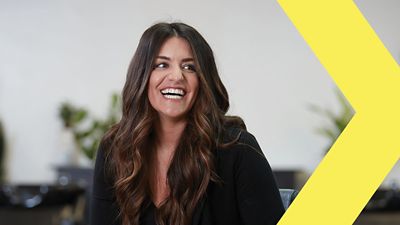 Case Study
Refreshed marketing plan elevates hair salon's unique style
To attract new clients in a competitive marketplace, The Hair Bar Salon needed an online makeover.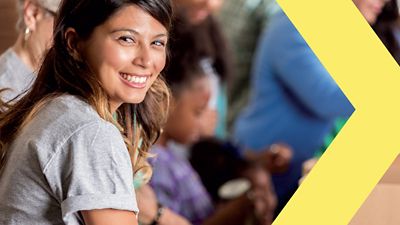 Case Study
Nonprofit saves money and increases efficiency with eChecks
Like most nonprofits, staffing is minimal and time is valuable. The Omaha Community Foundation used eChecks to help improve efficiency and save money.
Case Study
Daily data reports at your fingertips
Prime Meridian Bank streamlined its financial reporting to accelerate actionable insights.
RESOURCES FOR YOU
Resources to take your business further