Small Business Revolution

Watch Season 5 of the Small Business Revolution to see how Deluxe is revitalizing small businesses in Fredonia, NY with the makeover of a lifetime.

Payroll and HR Management

Manage your payroll and HR from anywhere, at anytime, with our easy-to-use online portal.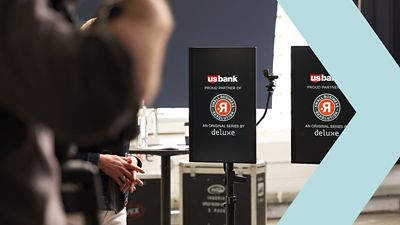 U.S. Bank and Salesforce Partner with Small Business Revolution
U.S. Bank is joining Season 5 of the Small Business Revolution, offering financial guidance in each episode, while Salesforce is offering unexpected support to some of this season's small businesses.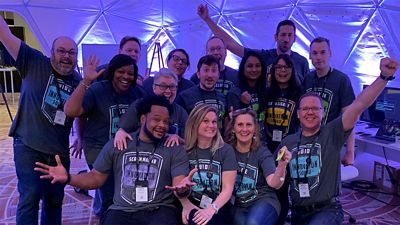 Deluxe Committed to Inclusion and Diversity
Deluxe President and CEO Barry McCarthy shares how Deluxe is bringing additional focus and resources to inclusion and diversity efforts.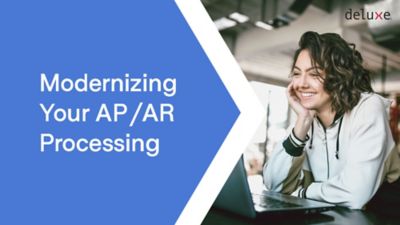 How does your payments automation stack up?
Find out how accounts payable and accounts receivable automation has been impacted by the current environment, pain points and other drivers for Modernizing your AP/AR Processing.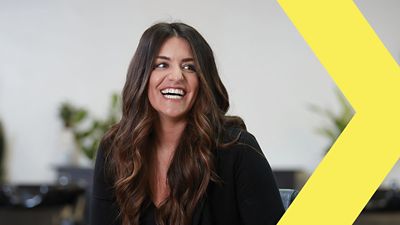 Case Study
Refreshed marketing plan elevates hair salon's unique style
To attract new clients in a competitive marketplace, The Hair Bar Salon needed an online makeover.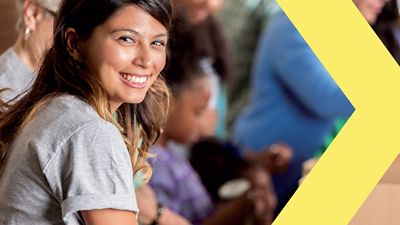 Case Study
Nonprofit saves money and increases efficiency with eChecks
Like most nonprofits, staffing is minimal and time is valuable. The Omaha Community Foundation used eChecks to help improve efficiency and save money.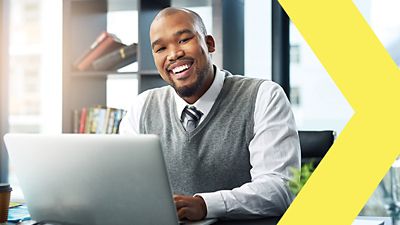 Case Study
Daily data reports at your fingertips
Prime Meridian Bank streamlined its financial reporting to accelerate actionable insights.
The latest
News, resources and events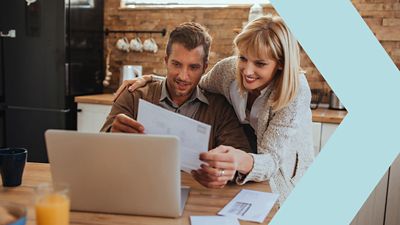 Blog Enterprise
Thanks to Amazon, digitally-savvy insurance customers expect cutting-edge speed and payment convenience.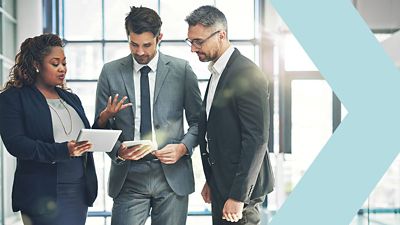 Blog Financial Institution
With a savvy eye to what's been learned so far in 2020 and a mindful approach to the year to come, FIs can turn digital marketing into their greatest advantage during uncertain times.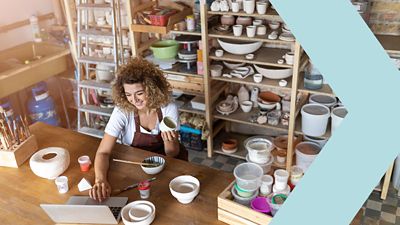 Blog Small Business
The How to Start a Business Now eBook has taught you everything you need to know about starting a business. Read the chapter breakdowns and use helpful links to get you started on your business journey.