Deluxe Corporation Foundation
The Deluxe Corporation Foundation has awarded $109 million in grants that strengthen American communities, from financial literacy programs to job-skills training. Find out how we help our communities thrive – and how to apply.
About the Foundation
The Deluxe Corporation Foundation focuses on long-term solutions that help people, businesses and communities thrive and grow. Since 1954, the Foundation has awarded $109 million to charitable organizations.
In every grant the Foundation awards, we seek to bring meaningful, lasting change to communities across the country. Our grants have empowered Americans to understand the basics of entrepreneurship and help communities ease the burden during a time of crisis.
$109,000,000
awarded to nonprofits around the country by the Deluxe Coporation Foundation since its inception.
GRANTS
Grant Focus Areas
Financial Literacy
Focus Areas: Youth Achievement
Education, Entrepreneurship & Empowerment
Focus Areas: STEM/STEAM, Women's/Entrepreneurs Organizations, Achievement Gap
Community
Focus Areas: Veterans, Disaster recovery, Human Dignity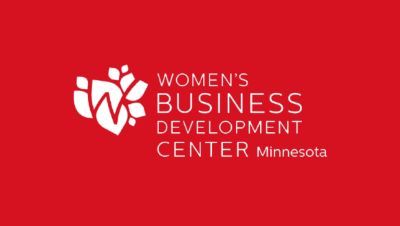 Women's Business Development Center
Headquartered in Chicago, the Women's Business Development Center (WBDC) is committed to supporting women business owners at each stage of their business development. Since 2011, the Deluxe Foundation has donated nearly $1 million to the WBDC. These funds have helped develop online, on-demand business education courses in two languages and supported special programs for female veterans who want to start small businesses.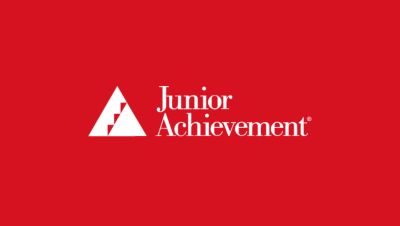 Junior Achievement
Since 1992, the Deluxe Foundation has provided more than $1.3 million to Junior Achievement, a nonprofit dedicated to teaching students about the global economy. Junior Achievement is the nations largest organization dedicated to giving young people the knowledge and skills they need to own their economic success, plan for their futures, and make smart academic and economic choices. 
How to Apply
Nonprofit organizations that meet the grant focus areas listed above are encouraged to apply for a grant from the Deluxe Corporation Foundation. The Foundation accepts grant proposals from qualifying nonprofit organizations that serve the general communities in which Deluxe facilities are located.
The Deluxe Corporation Foundation will be accepting grant applications in two cycles each year. The first occurring in the spring and the second in the fall. Grant applications that are not approved for a grant in the first grant cycle (spring) will automatically be considered in the second grant cycle (fall). Please check back for updates. 
Grant Requirements
In addition, nonprofits must:
• Have obtained tax-exempt status under section 501(c)(3) or 509(a)(1), (2), or (3)
• Have operated as a nonprofit for at least two years
• Have secured support from other corporate funders
• Be located in the general community of a Deluxe facility
Employee Giving Program
We support our employees giving by matching employee, retiree and board of directors eligible donations dollar-for-dollar up to $2,000 per person per year. This program is designed to offer employees and qualified retirees more choices when supporting their favorite organizations. 

Beginning in January 2020 we launched our new giving platform, Salesforce.org Philanthropy Cloud. Philanthropy Cloud is brought to us by United Way, the world's largest privately-funded nonprofit, and Salesforce.org, the nonprofit subsidiary of Salesforce. With giving and volunteering in one seamless platform, Philanthropy Cloud helps Deluxe educate, connect with and engage employees in the causes they are passionate about, resulting in a greater impact in our communities.