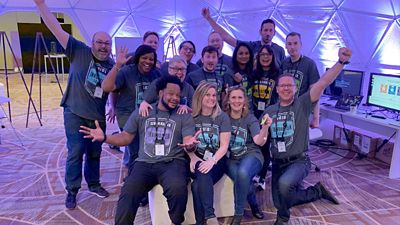 Inclusion, Diversity & Equity
Whether working with our thousands of employee-owners or with our many partners and clients around the world, at Deluxe, we strive to be a company that is not only diverse, but inclusive of all. We work together as One Deluxe, to foster an environment that strives toward equality.
Deluxe's Commitment to Inclusion, Diversity & Equity
Strategy: Deluxe recognizes inclusion, diversity and equity (ID&E) as an internal and external business imperative. We promote and sustain a culture of inclusion across the organization to strengthen our brand.
Vision: At Deluxe, inclusion, diversity and equity are authentically reflected in all that we do.
Mission: To empower people to bring their full authentic selves to work as One Deluxe and foster an environment that reflects the diverse communities we serve.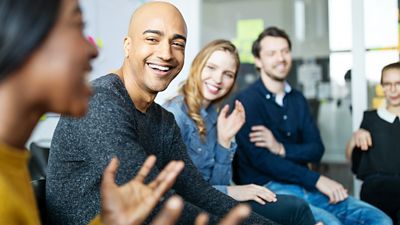 Inclusion, Diversity and Equity Council
The ID&E Council members are change champions. They establish a dedicated focus on ID&E priorities and connect ID&E activities to the broader business-driven outcomes by creating strategic accountability for results and oversight on diversity efforts.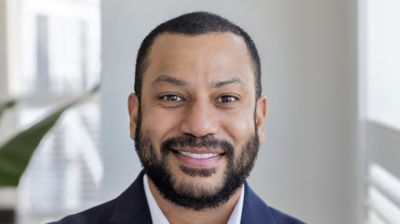 We are committed to driving meaningful change in our workplace at Deluxe. Not only are we committed to a more inclusive work environment, but we're creating a more diverse environment that benefits all employees. What started with our Inclusion, Diversity and Equity Task Force has been elevated with newly created roles that help us to strategically leverage diversity and inclusion to accelerate Deluxe's mission to power prosperity around the world.
Art Howard

Executive Director, Employee Relations and Inclusion, Diversity & Equity , Deluxe Corporation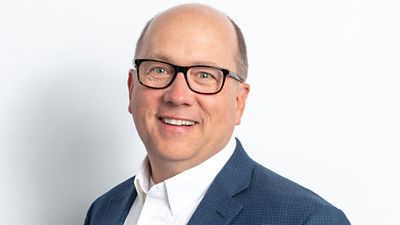 At Deluxe, we cultivate a workplace that supports open dialogue on complex and difficult conversations about equity and inclusivity. My goal is and always will be to foster a work environment that is inclusive and open to all. With this type of culture, we will continue to champion business so communities thrive.
Barry McCarthy

CEO , Deluxe Corporation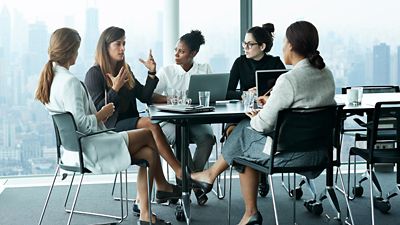 Employee Resource Committee and Groups
Deluxe organized an Employee Resource Committee to: build cultural awareness, inclusivity and respect; to promote professional and leadership development; and to provide an organizational resource for recruitment and retention. The group provides insights and expertise to create a productive and engaging work environment and strengthen community partnerships. 
Our employees have currently established the following ERGs: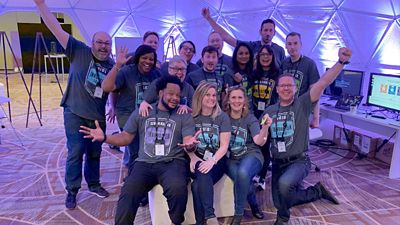 African American
Our purpose is to Deliver, Empower, Love, Unite, Xenial and Execute an inclusive environment for all African Americans and raise awareness of the Deluxe African American Culture.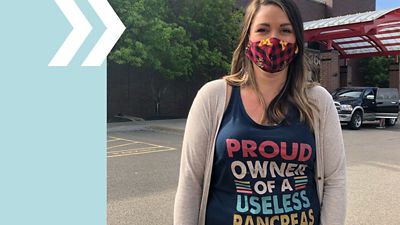 Awareness for Visible and Invisible Disabilities (AVID)
From Autism and ADHD to mental illness and depression, AVID encompasses all disabilities in all ages whether you can see them or not. We strive to support, nurture and encourage one another.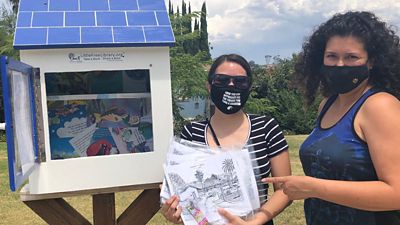 Hispanic
We help to promote the heritage of Hispanic and Latino employees. Our goal is to unite the Latino community at Deluxe and to celebrate our heritage with employees across the company.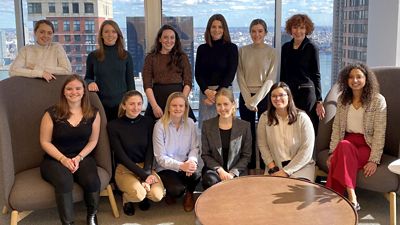 Emerging Leaders
This ERG exists to provide Deluxers the opportunity to build rich, professional connections, develop critical leadership skills and give back to our local communities through networking events, development training and volunteering.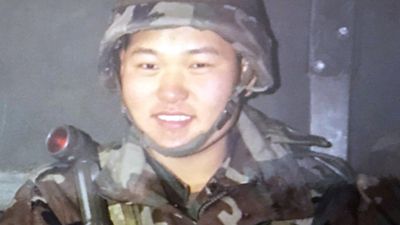 Veterans
Whether you're a veteran, a family member of one or just support our cause, the Deluxe Veterans ERG welcomes everyone. We created this group to honor and remember all of those who served.
Parents
Being a working parent can be a struggle. The Parents ERG works to bring parents at Deluxe together. From how to navigate working and taking care of your children during a pandemic to sharing helpful information on parenting, we offer many resources for Deluxe parents.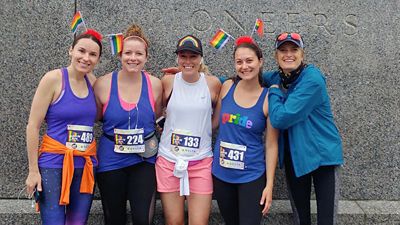 Pride+
We are creating an inclusive workplace for lesbian, gay, bi, trans, queer or questioning employees and allies by spreading awareness and celebrating individuality.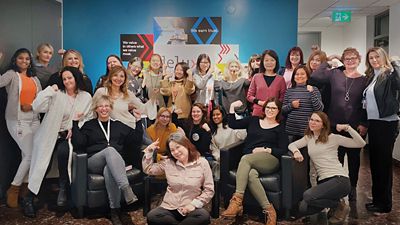 Women
Empowering women's contributions, professional development opportunities and shared support across Deluxe by providing a forum that encourages collaboration, connection and innovation.