During these uncertain times it seems like everyone is pitching in to help where they can. A great example is TCF Bank. TCF believes that small businesses are an essential part of keeping our communities thriving and they are committed to providing relief and peace of mind for businesses facing hardship during this challenging time. TCF Bank and Wayne County are working together to provide fast relief through microloans, to help small businesses with the effects of COVID-19. Click here to learn more about what TCF is doing for small businesses.
Toolkit: Coronavirus (COVID-19)
Stay up-to-date on ways to advance your business during the outbreak.
Subscribe to the Toolkit
Get tips to keep you, your employees and your business going
RECOMMENDED RESOURCES
Keep your business moving forward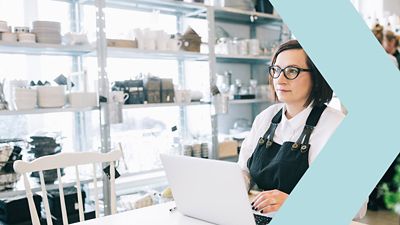 Blog Small Business
Situations like Coronavirus (COVID-19) are unpredictable, but following an action plan can help you build certainty into your business roadmap.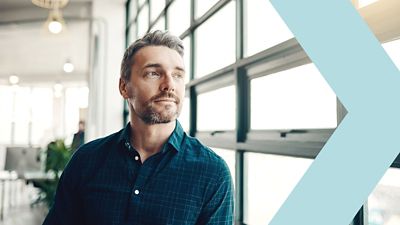 Blog Small Business
While businesses can't do much about government policies, they can help their employees get the financial and coping resources they need to weather the storm.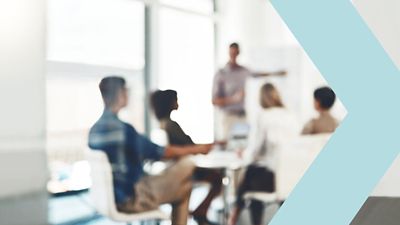 Blog Small Business
What can you do to support your employees during COVID-19, whether you're still open for business (online or otherwise), or shut down for the foreseeable future?