Uncertainty has become the new normal in our Coronavirus world. And no one feels the impact of it more than healthcare workers, first-responders and essential retail workers who are working extra hours to keep their community's health and wellbeing in mind. 
Even though some corporations and retailers are giving workers an overtime pay raise, it may also be beneficial to provide your employees and essential workers useful items to get them through their next day or shift. The following 3 products will give ideas on how you can boost your company and community's overall morale. 
As more and more people are contracting the COVID-19 disease and more being urged to stay home by the federal government, resources are becoming harder to find. Retailers like Amazon are limiting shipments of personal care and household items. For your employees working longer hours and extra shifts, this is the perfect time for you to provide essential personal care items such as toothbrushes, lip balm and even wellness kits to your teams. This unexpected gesture will communicate a caring message to your staff and let them know that you truly appreciate their hard work. 
In a time of worker burnout, it is important for people to take some time for themselves. The Centers of Disease Control (CDC) provides a guide of tips for selfcare during periods of crisis. A small gift like a tea or coffee mug can be a much-needed sign to your staff to take a moment to relax after a long shift or even in the break room. Any little gesture is sure to help raise spirits in stressful times. 
Staying hydrated is essential to everyone's overall health. When your employees are working or if you have people waiting on your services, help keep them hydrated. By providing bottled waters or reusable water bottles with inspiring messages, you can help ease a bit of the workplace or life chaos and give your team and community an extra boost to keep going. An act of care, in any capacity, can make even the tiniest difference in a person's day or even health. 
Any of these surprise efforts, can help maintain or increase the workplace morale. Whether you are in the healthcare or retail industries, all of these gift options are easily customizable. 
Consider adding personalized messages to mugs and water bottles like "I got this!" or "Don't forget to breathe." You also may want to consider a slogan used across your organization. The American Red Cross volunteers based in Italy operate under the mission statement of "Be smart. Be safe. Be kind." as they support the Coronavirus pandemic needs across the country. 
By giving your employees a thoughtful gift, you are sure to keep your workplace motivated. Even the smallest gesture can help lift the spirits of the people who need it most.  As far as your business is concerned, use this resource to help your company through this uncertain time and on to the road of recovery. 
RECOMMENDED RESOURCES
Keep your business moving forward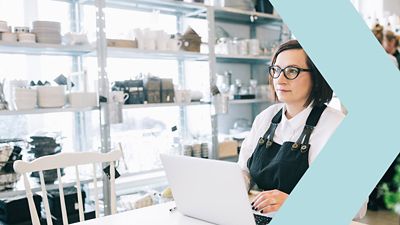 Blog Small Business
Situations like Coronavirus (COVID-19) are unpredictable, but following an action plan can help you build certainty into your business roadmap.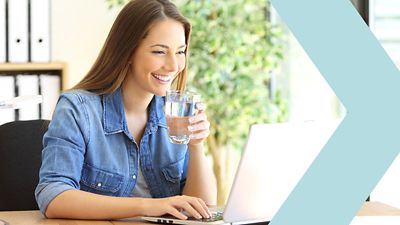 Blog Small Business
With Coronavirus (COVID-19) becoming a new normal, it's a good time for companies to focus on the health of employees. Here are products we recommend to support both in-office and remote teams.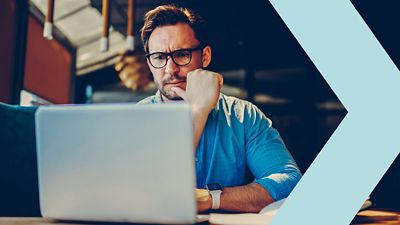 Blog Small Business
We've made it through tough economic times before, and if history is any indicator, we'll get through it. The key is step back, gain a bit of perspective, then assemble actionable steps to move forward during a slowdown, or even a recession.