FEATURES & BENEFITS
HR & compliance can be overwhelming. It doesn't need to be.
Experts on your side
You'll benefit from having access to our expertise in the field.
Streamlined Data
Benefit from using our well maintained, organized and easy to understand records and reports.
PRODUCT DETAILS
Because health care is really employee care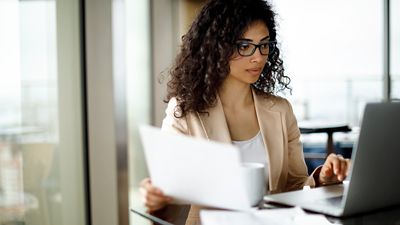 ACA Dashboard
Let our specialists analyze how your business may be impacted by Health Care Reform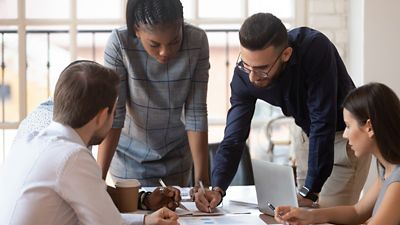 HR Analytics
Our HR Analytics Tool provides instant reporting on key HCM metrics - customized to your organization.
OPPORTUNITIES
Benefits Administration
Retirement

Innovative products and services designed to help your business succeed in today's fluctuating economy.

LEARN MORE

Payroll deduction IRA

Our simple, automatic payroll deductions offer a retirement benefit that attracts and retains valued employees.

LEARN MORE
Compliance & Support
Deluxe Payroll provides HR solutions to make sure that your company, big or small, is in compliance with state and federal regulations.
Posters
State and federal laws require employers to post labor law notices in the workplace. We have made these state and federal notices available via one-time, on-demand or by subscription.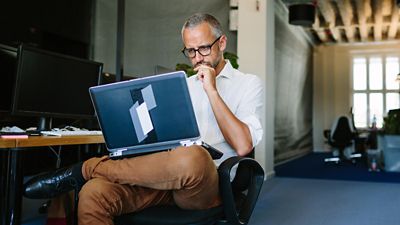 Handbooks
Protect your business and effectively manage your Human Resources functions with exclusive HR handbooks, tools and resources for your business.
Workers Comp
You need workers compensation insurance. But you don't need the stress that comes with it. No guess work. No headaches. Just predictability and peace of mind.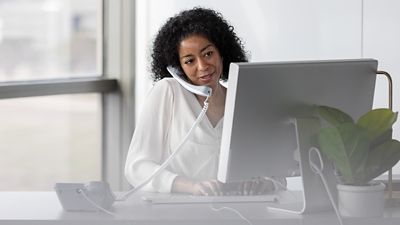 Unemployment Management
Savvy business owners can save costs by offloading the complex business of managing unemployment cost challenges to us.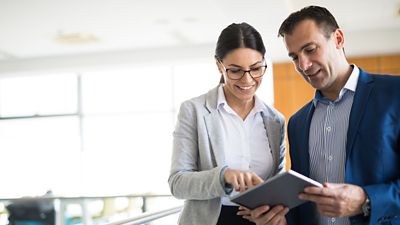 Broker Referral
Many business owners – particularly those in industries with high employee turnover – need help with worker's compensation. We can help them. Send us a referral of a company you think we can help here.
Your employees matter, and so does compliance
Employee satisfaction. Staying compliant to reduce fines or avoid them completely. These are just some of the benefits of integrating with Deluxe Payroll to provide HR solutions to make sure that your company, big or small, is in compliance with state and federal regulations.
We offer a wide range of human resource services so that you can gain access to the solutions and tools you need for your business  from employee screening and background checks to time and attendance tools, COBRA administration and poster compliance. 
Have Questions?
Get Payroll Pricing
Get Started
Fill out the form below and we'll contact you to provide pricing.