HR & Compliance Solutions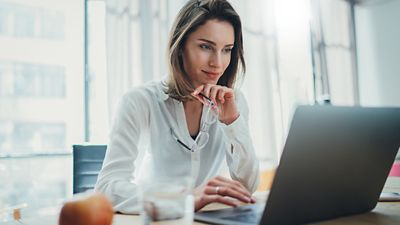 Keeping up with human resources can be overwhelming. Deluxe Payroll provides HR solutions to make sure that your company, big or small, is in compliance with state and federal regulations. We offer a wide range of human resource services so that you can gain access to the solutions and tools you need for your business from employee screening and background checks to time and attendance tools, and more. We also offer a no down payment/pay-by-pay workers compensation program giving you a simple and cost-effective choice for managing your company's responsibilities.
Compliance and Risk Management
Making sure your business is compliant is an essential task but can be difficult to manage and maintain. We keep up with the latest changes in employment laws and regulations affecting wages, taxes and other employer requirements such as poster compliance.
We have extensive knowledge and experience working with all types of businesses, big and small, throughout the country. We provide a range of services to make sure your business is compliant and reduce your risk including:
Processing payments to various agencies accurately and on-time
Reporting new hire information to appropriate agencies
Keeping current with the latest state and federal employment laws
Providing consultative services to evaluate your practices and assess your risk
Identifying federal, state and local tax incentives, refunds and credits
Deluxe Payroll has special relationships within various trades and organizations, gaining insight and knowledge of the unique needs facing businesses today. With Deluxe Payroll, we help you understand the regulations and laws that your business needs to be compliant with. It is easy to get started with Deluxe Payroll, even if you are currently using another payroll provider. 
PRODUCT DETAILS
Give your employees the facts they need
Compliance Posters
State and federal law requires employers to post labor law notices in the workplace. We have made these notices available to you as laminated posters as well as Pay-As-You-Go Update Service subscriptions.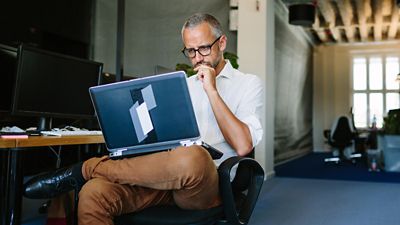 HR Support Center and Employee Handbooks
Protect your business and effectively manage your Human Resources functions with exclusive HR tools and resources for your business. 
Have Questions?
Let's find the best solution for your business!
Get Started
Fill out the form below and we'll be in contact.
RECOMMENDED RESOURCES
Make the best decision for your business