Easy and Accurate Zero Down Workers' Comp Insurance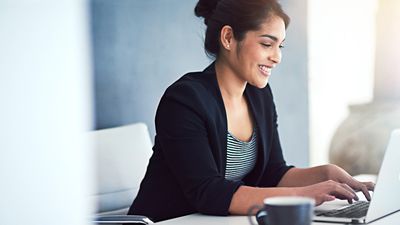 You need workers' compensation insurance. But you don't need the stress that comes along with it - a big down payment, estimated premiums based on last year's payroll, an unpredictable end-of-year audit. With PremiumLink, you'll enjoy a more seamless and reliable experience.
PremiumLink syncs with your payroll each pay period to calculate your true workers comp premium based on actual, not estimated, payroll. Your carrier debits your account based on this accurate information.
No guess work. No headaches. Just predictability and peace of mind.
No down payment
Accurate, automated premium payments
Simplified end-of-year reconciliation process
Healthier cash flow
Keep your broker relationship
Speak with your insurance agent today to discuss adding reliability and accuracy to your workers compensation insurance through PremiumLink.
PRODUCT DETAILS
Streamline processing for lower unemployment costs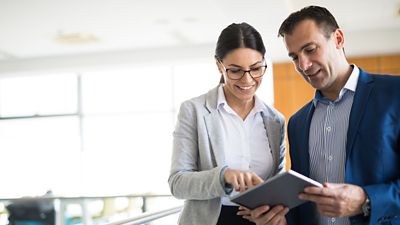 Benefits for brokers
You'll remain the broker of record and retain your valued client relationships. The following resources provide more detailed information about the benefits for you and your clients.
Have Questions?
Let's find the best solution for your business!
Get Started
Fill out the form below and we'll be in contact.
RECOMMENDED RESOURCES
Make the best decision for your business