A midsize ($6 billion) bank with 115 branches in the  Northeastern U.S. wanted to get more focused and  intentional with its acquisition program.  Market dynamics influenced the strategy: With the lending environment  loosening up for small businesses, this bank wanted an acquisition strategy that would  help it attain small business customers as well as consumers.
The business of getting connected
The bank has made a significant investment in acquiring new small business and consumer  account holders. It understands that in order to build meaningful, long-lasting  relationships with these account holders, the bank needs to be attentive to them during the  entirety of the banking journey — not just the introduction. With the help of Deluxe, the bank  strives to genuinely connect with its customers from acquisition through retention.
Deluxe helped  the bank size up the market and develop a direct-mail  strategy aimed at acquiring new primary consumer and  small business customers — not just new accounts.
Right on schedule, the bank launched a series of eight targeted mail campaigns over a one-year period.  The success of the campaigns can be largely attributed to the quality of the mailing list.
Deluxe was able to pinpoint those who were most likely to respond (and drive revenue for the bank) by  using geo-targeting, demographic data and proprietary analytics from Deluxe Marketing  Services. Deluxe helped the bank identify specific customers that make the buying decisions and worked to  predict their next move.
The bank saw impressive results in acquiring new households and small businesses by partnering with Deluxe Marketing Solutions. 
Cultivating lasting relationships
By doing eight targeted mail campaigns over a 12 month period, the bank gained:
$20 in profits for every $1 invested in its acquisition program

13,000 new accounts

$17M value of new deposits and loan balance

 
The bank will be able to take what it learned from the mail campaign to connect with customers and drive revenue again in the future.

Trusted Business Technology >< Deluxe
Increase your ROI with data-driven marketing expertise and tools
RECOMMENDED RESOURCES
Keep your business moving forward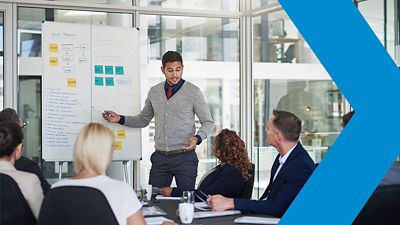 Blog Small Business
Should you outsource your marketing collateral or keep things in-house? Before you decide, Deluxe shares some important considerations to keep in mind.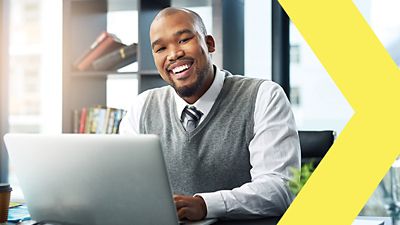 Case Study Financial Institution
In an effort to have up-to-date, accessible and reliable financial data, Prime Meridian Bank chose Deluxe's Banker's Dashboard® as their source of truth.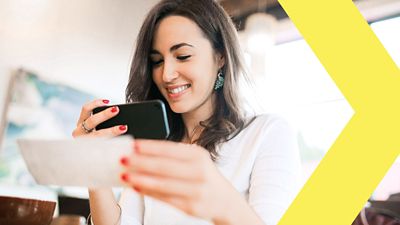 Case Study Financial Institution
Bangor Savings Bank's Canadian customers had to deposit paper checks and were charged FX rates. Deluxe helped the bank switch to Remote Deposit Capture.