Challenge

Ranked in the Philanthropy 400 since 2001, the Omaha Community Foundation issues around 11,000 checks each year to causes in the Omaha area, sometimes as many as 200 per day. Like most nonprofits, staffing is minimal and time is valuable. Implementing ACH as a way to distribute payments was proving to be too labor intensive, and as CFO Melisa Sunde says, "We just don't have any extra staff time to where I thought we could devote even an extra hour to a process each day. We just could not figure out how to do ACH and make it efficient."
Solution
"We'd gotten some pushback from some of the nonprofits that we grant who didn't want to give us their bank information," says Sunde. That, in addition to the time and cost savings, made eChecks the perfect payment solution for this community foundation. "To me, if we could slash our expenses by 75% or so, it was a no-brainer," says Sunde. "Plus, it's going to be less staff time. We don't have somebody stuffing envelopes to run through the mail machine. When you have such a small staff, you have to continually think of ways to decrease the amount of time they're spending [on tasks]. I can't really think of any downside to [eChecks]."
Business Impact
Omaha Community Foundation's goal was to be issuing 100% of their payments via Deluxe Payment Exchange by fourth quarter of 2019. With the ability to issue batch runs in just minutes, Sunde estimates that the foundation will be able to save 75% on expenses each year, money that can be better used to enhance and serve the community.
Trusted Business Technology >< Deluxe
Optimize payments and receivables with best-in-class eCheck solutions
RECOMMENDED RESOURCES
Keep your business moving forward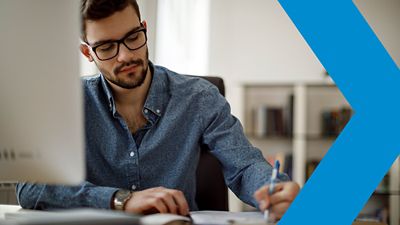 Blog Small Business
While standard checks help you conduct business every day, high security checks offer peace of mind by protecting you against common check fraud tactics.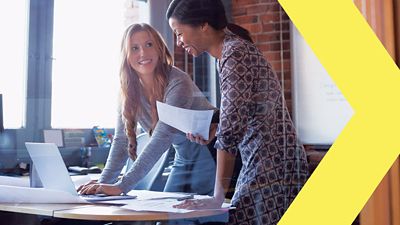 Case Study Financial Institution
OmniFund chose driverless network check scanners from Deluxe Corporation. They found the capabilities they needed in the RDM EC9600i driverless scanner.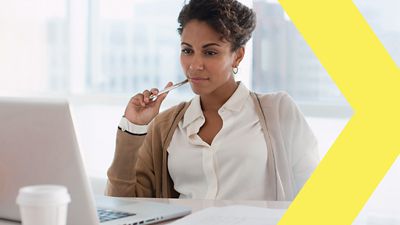 Case Study Financial Institution
Franklin Mint Federal Credit Union chose Deluxe Detect for fraud detection. Application vetting is now quicker and easier than ever thanks to more data.