Make every impression a good one
Extend your branding from your website and online listings, to your restaurant menus and in-room apparel.
Serve up strong service
Get tools to improve your operations, so you can focus on providing a great customer experience every time.
Accelerate your ability to accommodate
Entice guests with gorgeous print and digital marketing they'll find impossible to resist.
Concierge-level tools to help you serve guests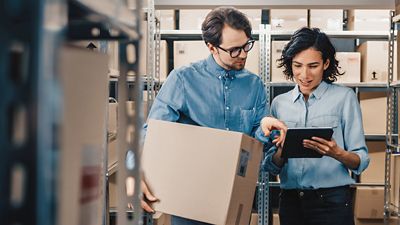 Strategic Sourcing
Control costs to improve your bottom line. Strategic Sourcing helps you consolidate your purchasing power.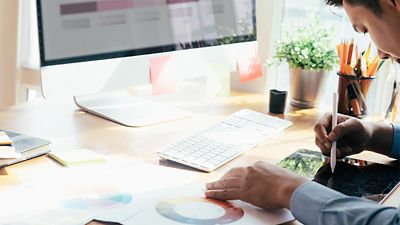 Logo Design
Turn heads with a professionally designed logo. Or, create your own logo online from one of our attractive templates in minutes.
Hospitality Solutions
Take your business to the next level
We can't wait to help
Please enter your information below and the team at Deluxe will be in touch to get started.
Questions about creating an experience guests can't wait to return to?
RECOMMENDED RESOURCES
Keep your business moving forward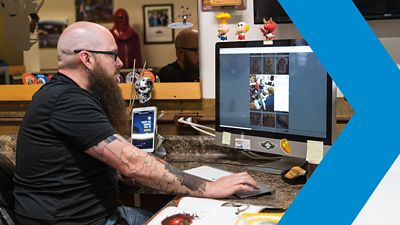 Blog Small Business
What's the secret to a successful website? Here are seven of them.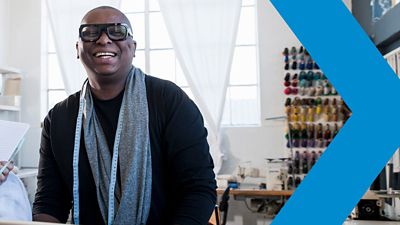 Blog Small Business
Everyone has a great idea for a business. How do you make yours stand out?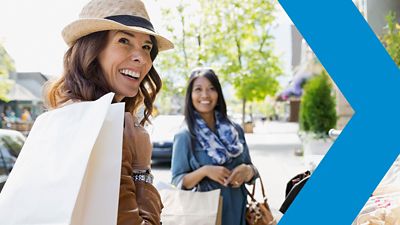 Blog Small Business
Check out this free Deluxe webinar for insider marketing tips and ideas for attracting more customers to your business from your community and surrounding areas.