Solutions for daily challenges
Promote trust with your audience and supporters by using innovative payment solutions, branding and marketing.
Increase ROI
Maximize your marketing spend by getting your mission in front of the right audience.
Make donating easy
Get the digital and operational tools that make it simple for supporters to donate – and automate the way you process those donations.
PRODUCT DETAILS
Donation processing and acknowledgement services
Trust us to effectively handle your back office operations so you can focus on what matters most: your mission.
Improve Donation Processing Efficiency
Automated technologies accurately capture donation details based on your specific requirements and report them back to you. Exception services reduces manual intervention and associated labor costs.
Include Donations from Events or Local Offices
Increase funds availability with remote capture for donations received at an event or local office. Scan donations at the location received and securely transmit them to us for centralized processing.
Prompt Donor Acknowledgment
Send timely and personalized follow-up communications to donors with our comprehensive acknowledgment letter and fulfillment program.
Streamline Cash and Credit Card Gifts
Cash and credit card contributions, for both one time and recurring gifts, are included in the file to upload into your donor system.
Speed Funds Availability
Electronic check deposit provides fast, cost-effective clearing for increased funds availability and improved cash flow.
Simplify Research and Reporting
Easily view donor correspondence, research exception items, or query major gifts with seamless online access to your data through our secure donation archive.
Top 10 for Donation Processing Costs
One non-profit that worked with Deluxe Treasury Management Solutions is now ranked in the top 10 for donation processing costs.
Praise From Our Customers
"The caging services provided by Deluxe saves our organization a great deal of money compared to what we were previously paying. Improved turnaround time allows us to get our direct response gifts deposited more quickly so that we know where our income stands without having to estimate based on tray counts."
Craig Finstad
National AVP, Direct Response Operations American Lung Association
"Advanced technology from Deluxe integrates donation information with our in-house systems, making it fast and easy for staff to examine high level response metrics, or quickly drill-in to view an individual donation and associated correspondence."
Steve Koepke
Director of Donor Relations, Sacred Heart Southern Missions
EXPLORE MORE PRODUCTS
The products and services you need to support your cause and operate efficiently
Nonprofit solutions
Empower your business to succeed
We can't wait to help
Please enter your information below and the team at Deluxe will be in touch to get started.
Questions about growing support for you nonprofit?
RECOMMENDED RESOURCES
Keep your business moving forward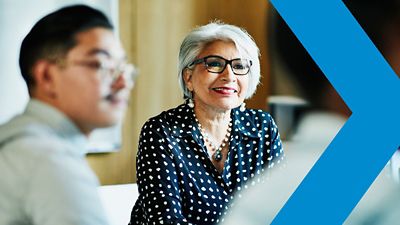 Blog Small Business
Read Fuzzy Pet Health founder Zubin Bhettay's savvy tips for choosing the right investors for your startup.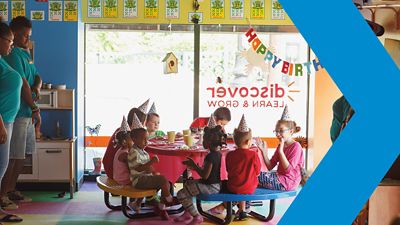 Blog Small Business
Get people talking about your business with these tips on word-of-mouth marketing. Find out how to become the talk of the town!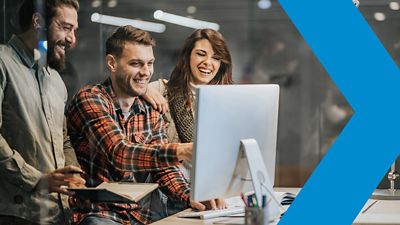 Blog Small Business
Standing out in a crowded marketplace is a challenge familiar to nearly every business owner. Deluxe shares tips on using your website to stand out.