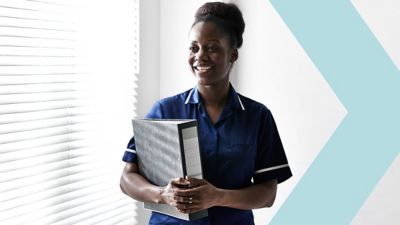 Speedy vendor payments that get the job done.
If contracting is your business, you need a payment method that gets the job completed on time. Deluxe eChecks are the most secure, emailable check payments from the leader in the check industry.
Cost overruns, cash flow roadblocks and delays on large construction projects can create unnecessary obstacles. Reduce these risks and more with this smart choice for your construction business.
PRODUCT DETAILS
Why Deluxe eChecks?
Control Cash Flow
Deluxe eChecks allow contractors to time their payments and materials purchases better, based on when the money flows in from current and completed jobs.
Pay Quickly
If supplies are needed today, an eCheck can be sent instantly to avoid unnecessary delays due to payment processes.
Access Payroll from Anywhere
With a workforce that spends more time on site than at the office, payroll can become cumbersome. Deluxe eChecks make it easy.
Save Time & Money
Experience significant cost and time savings compared to other payment methods — letting you get back to the business of landing contracts or tending to ongoing job site challenges.
Deluxe eChecks are a streamlined and cost-effective payment method that allows you to easily send payments by email, giving you more time to get construction jobs started and completed on time.
Testimony
"In my small company, cash flow is everything. I may not be able to place an order until I get that vendor paid. Now I call my rep and say, 'I just sent you an eCheck' and they say, 'Go ahead and place that order.'" - Rod Carter, Carter's Custom Sound»
Support & Contact
Connect with our team and get your questions answered
eChecks Support
800.631.8962
Monday - Friday 8:00 am - 7:00 pm CST
Saturday 8:00 am - 4:30 pm CST