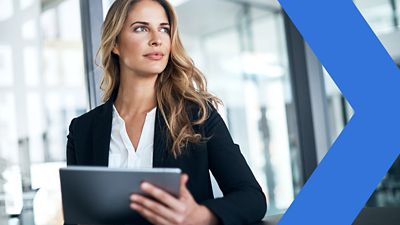 Instant property payments on time — every time.
In the unpredictable real estate market, a deal can be won or lost in a matter of minutes. Deluxe eChecks are the quickest and most secure type of emailable check payments from the leader in the check industry.
Whether you're dealing with residential or commercial properties, buying, selling, or leasing, you need the ability to close deals fast. Turn your payment process from days into seconds with this smart payment method.
PRODUCT DETAILS
Why Deluxe eChecks?
Nurture Relationships
Building strong relationships is critical in real estate. By streamlining your payment method using eChecks, you can spend more time working with customers. Plus, all of the vendors you pay will appreciate how quickly you can get an eCheck into their hands to cover day-to-day real estate expenses.
Pay Quickly
If landlords demand immediate payment or a deposit needs to be there quickly, an eCheck can be sent instantly. If you're closing a deal out-of-state and need the deposit check in their hands right now, Deluxe eChecks can make that happen.
Control Cash Flow
Deluxe eChecks allow realtors to control their money, including deposits, refunds, commission checks, and transactional payments in real time, faster than mailing paper checks and more cost effective than sending payments by courier or wire transfer.
Pay Employees Everywhere
With real estate managers all over the country, payroll can feel overwhelming. Deluxe eChecks make it easy.
Save Time & Money
Experience significant cost and time savings compared to other payment methods – letting you get back to the business of signing new clients or helping people with housing emergencies.
Deluxe eChecks are a streamlined and cost-effective payment method that allows you to easily send payments by email, giving you more time to build your realty business and strengthen client relationships.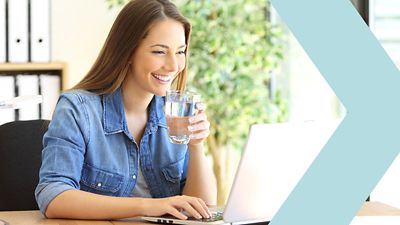 Testimony
"We relocate families from disaster areas and we have to have checks sent out to landlords so they can move in. We used to overnight checks through UPS and it cost 30 bucks and a half an hour of time. But now with the simple click of a button we are able to ensure a family has money in their time of need." - Robert Menconi, Home Source Corp.
Support & Contact
Connect with our team and get your questions answered
eChecks Support
800.631.8962
Monday - Friday 8:00 am - 7:00 pm CST
Saturday 8:00 am - 4:30 pm CST