Budgets are vital to the success of small businesses and yet vastly underutilized. By getting more familiar with the budgeting process, you'll have the confidence and know-how to keep your business on track financially. 
A budget helps you develop strategies to reach your goals. At a basic level, having a budget helps your business survive, especially as you're starting out. By planning and budgeting, your chances of success are greatly improved. Having a plan helps you determine where and when you should invest, pay off debt or pay yourself.
During this webinar, you'll get guidance for the planning process, so that you don't have to figure it out alone. Our goal is to take the negative connotation that the word "budget" can have, and make it less intimidating. We'll walk through choosing your goals, and how to set up a spreadsheet to track your progress. 
In this webinar, you'll also learn: 

Why having a budget is critical for long-term survival and essential to reaching your goals

How to ensure your plan supports your high-level business strategies

How to create a budget without accounting expertise

Why outsourcing processes such as payroll can actually save you money 
Presented by:
Steve Gaida, Director of Retail Sales Strategy, Deluxe
Vince Zamora, Lead Financial Analyst, Deluxe
RECOMMENDED RESOURCES
Keep your business moving forward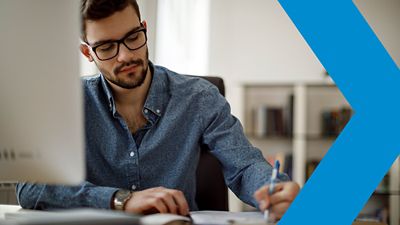 Blog Small Business
While standard checks help you conduct business every day, high security checks offer peace of mind by protecting you against common check fraud tactics.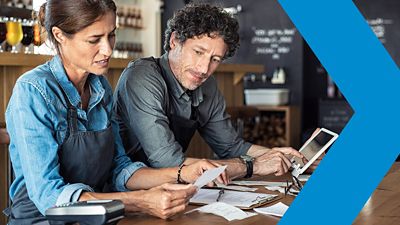 Blog Small Business
Paying vendors and suppliers late isn't just bad business — it's bad for your business. Here's why it pays to be punctual.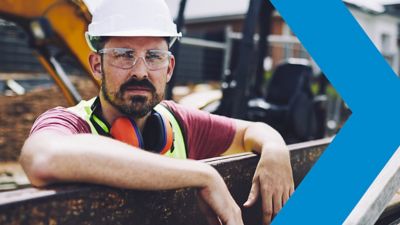 Blog Small Business
Need to stabilize your company's cash flow? Here's how hiring a professional service can help you work smarter and avoid the cash squeeze.