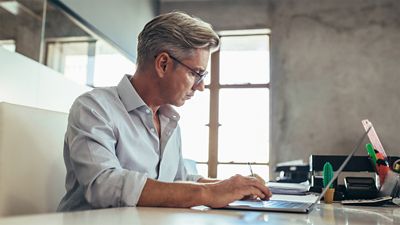 The smart scalable solution for large businesses
Does your business need to make a large number of payments each month? Sending a batch run is a snap with Deluxe eChecks. Enterprise companies and growing organizations can deliver multiple eChecks to vendors, customers or providers all at once, in just seconds.
Flexible to fit your needs
Whether you're sending one thousand or one hundred thousand, eChecks offer a scalable solution that integrates with your existing processes — and continues to meet your business's needs as they evolve.

BENEFITS FOR ENTERPRISE
Reduce the cost of doing business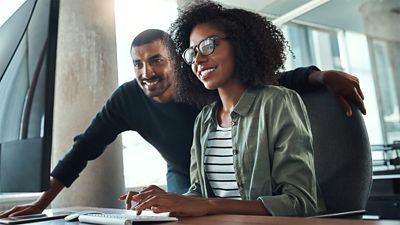 An Aberdeen Group study showed that the average cost of processing and mailing a single paper check can be as high as $7.78. When sending a batch run, the numbers skyrocket. Deluxe eChecks offer larger companies a payment method that eliminates printing and mailing fees.
Increase cash on hand
Pay early to take advantage of invoice discounts, or wait until the last minute to maintain cash on hand for as long as possible. With Deluxe eChecks, the choice is yours. Because eChecks are delivered to payees at the speed of email, you're in total control of when you release funds.
Full-featured API
Whether your systems are proprietary or off-the-shelf, our Application Programming Interface (API) powered by JSON allows enterprise companies to initiate accounts, send checks and perform many other system functions. Security is foremost, so the Deluxe eChecks API is SSL-only.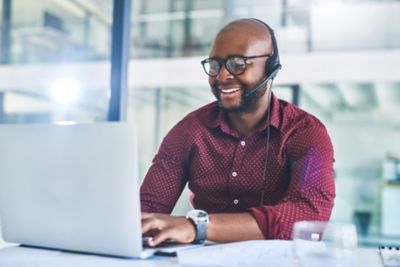 Integration support
Our professional services team can integrate the API into your existing system, or we can supply the API for you to implement yourself. Whichever route you take, our experts stand ready to help you determine which integration plan works best for your business.
Healthcare Payments
Deluxe eChecks are the only patented payments solution that delivers both payment and EOP or EOB simultaneously via email. Our payment solution lets you simplify your payment process, reduce costs and improve provider satisfaction, all without changing your core payment and accounting processes.
P&C Insurance Claims Processing
Modernize your claims process while maximizing customer engagement. With Deluxe eChecks, you get the proven benefits of checks delivered digitally for faster, more efficient customer service.
Please the people you pay
No more waiting for the mail. No more lost payments. No more laborious reconciliations. With Deluxe eChecks, your recipients get paid through a modern, digital method that allows them to retain their existing accounting processes and systems.
Deluxe eChecks allow you to pay quickly and efficiently — which means improved payee satisfaction..
Support & Contact
Connect with our team and get your questions answered
eChecks Support
800.631.8962
Monday - Friday 8:00 am - 7:00 pm CST
Saturday 8:00 am - 4:30 pm CST