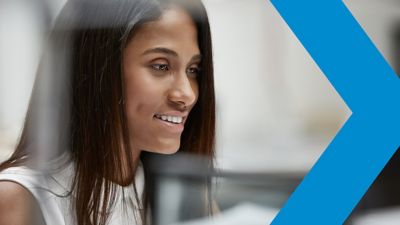 Send money to any address at any moment with confidence.
If you are in property management, you need a payment solution that can seamlessly manage multiple properties with multiple checking accounts. A solution that can reach the intended recipient whether or not you have their current mailing address. All you need to send an eCheck is an email address. Deluxe eChecks are the quickest and most secure type of emailable check payments from the leader in the check industry.
Stay on top of cash flow, plus keep vendor and resident payment cycles current and hassle-free. Get in the payment zone with this smart addition to your property management payment methods.
PRODUCT DETAILS
Why Deluxe eChecks?
Integrate Multiple Property Payment Accounts
Manage the payments for multiple properties on multiple checking accounts from one easy-to-use platform — all from the comfort of your computer or mobile phone.
Control Cash Flow
Deluxe eChecks allow property managers to refund rent deposits or pay multiple vendors in an instant instead of by mail.
Pay Quickly
If a vendor needs a payment issued, an eCheck can be sent immediately to avoid unnecessary delays due to payment processes.
Access Payroll from Anywhere
No matter if you have properties all over the county or the country, Deluxe eChecks make it easy to access payroll from any computer or mobile device.
Save Time & Money
Experience huge cost and time savings compared to other payment methods, so you can concentrate on managing all of your properties and vendors.
Deluxe eChecks are a streamlined and low-cost payment method that allows you to quickly and easily send payments to anyone with a valid email address within seconds, instead of waiting days for mailed checks.
Testimony
"If the rent deposit refund check is not cashed, we have to keep track of it, often holding the money in a trust account. A check that goes through the eCheck system has a higher probability of being received and getting cashed quickly because it goes to their email address." - Christine Jensen Atwood Property Management
Support & Contact
Connect with our team and get your questions answered
eChecks Support
800.631.8962
Monday - Friday 8:00 am - 7:00 pm CST
Saturday 8:00 am - 4:30 pm CST